Piano Lessons
Professional one to one piano lessons in Sale, Greater Manchester.
See below for more detailed information or click on the link below to contact me regarding piano lessons.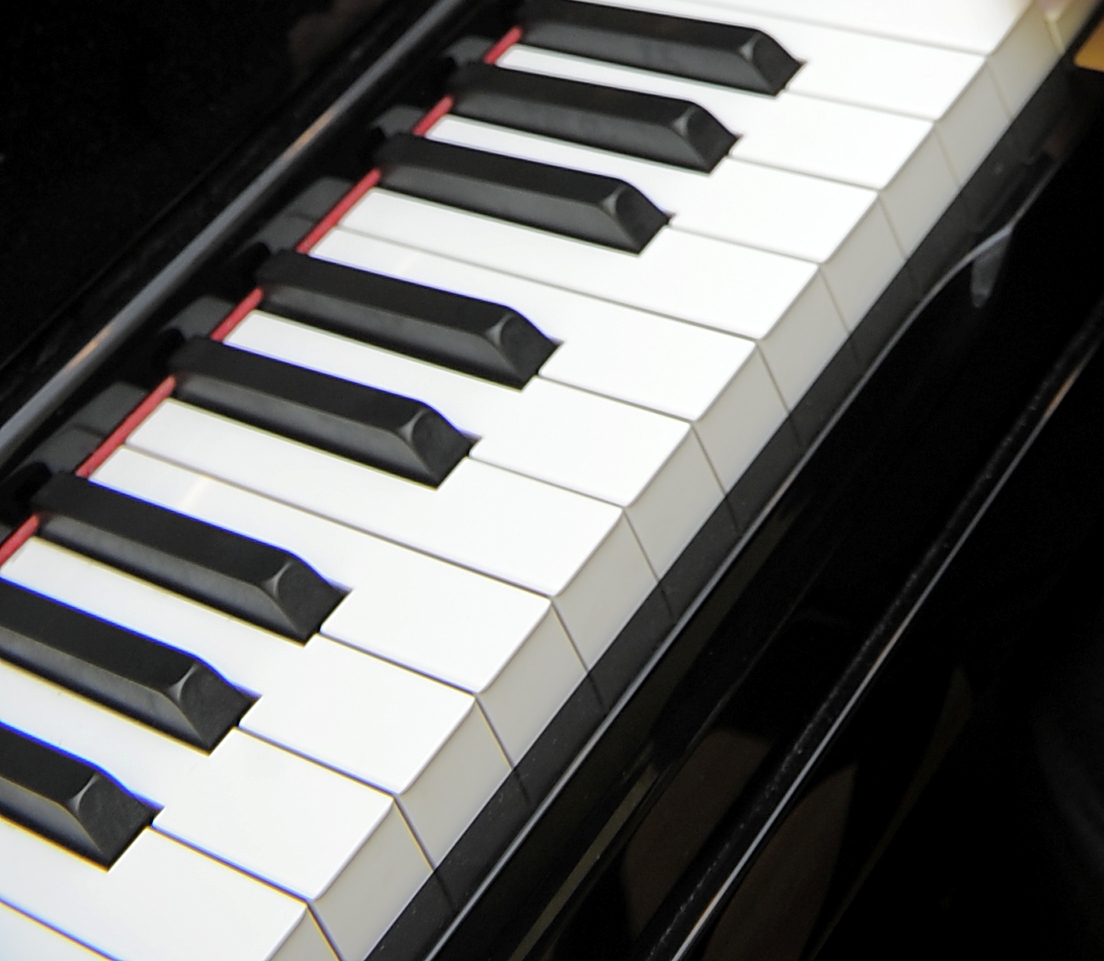 Learning the piano should always be an enjoyable and challenging experience. I find that people get most enjoyment from playing pieces that they enjoy (and choose) in their lessons.

I like to tailor my piano tuition to the needs of the individual student, focusing and working on the strengths and weaknesses relevant to each player at their stage of learning.

I aim to develop skills by tackling the technical and musical difficulties necessary to master each new piece as they present themselves rather than through dry technical exercises.

I have had success teaching piano to adults and children of all ages with beginners ranging from 5 to 80 as well as children and adults up to an advanced level and adults returning to the piano after a long break.

If you have any queries or questions please contact me by clicking on the link below.